🎯Binance Pay Accepted !🎯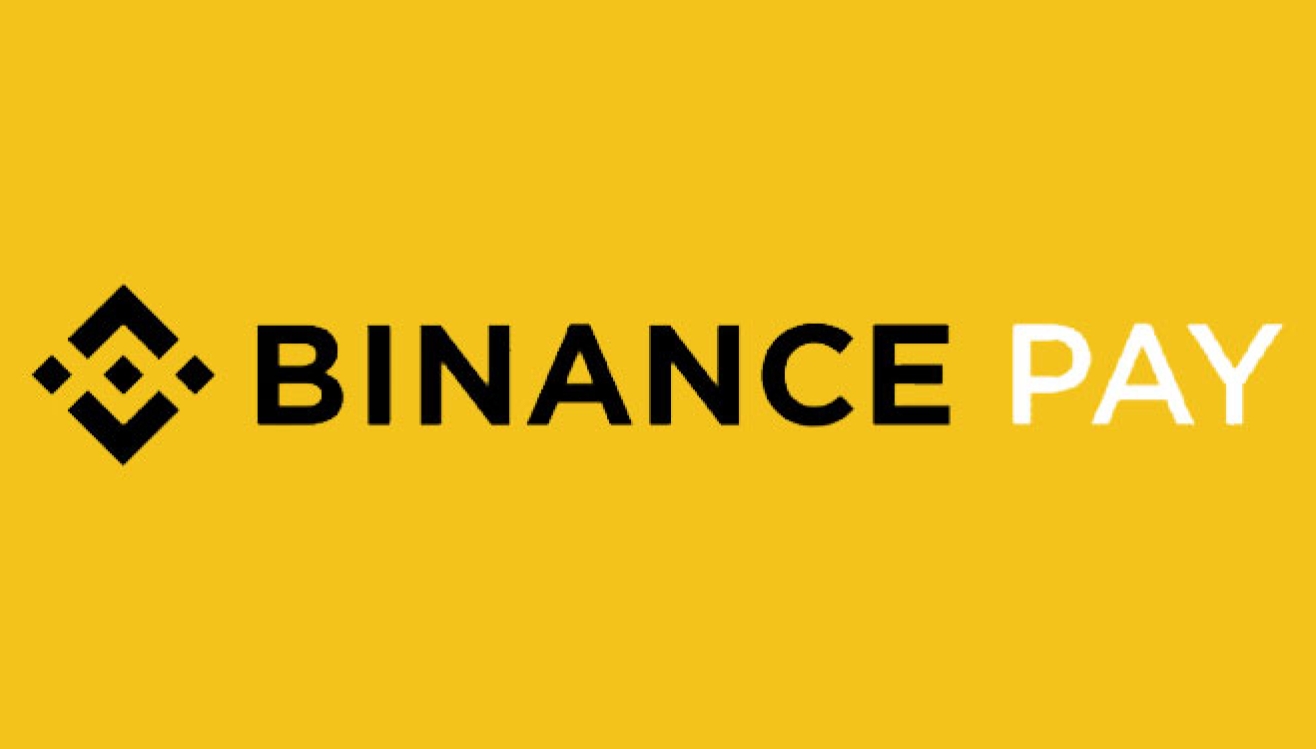 [ IMPORTANT ANNOUNCEMENT]

🎯Binance Pay Accepted !🎯
GamersNetwork is proud to announce that we have passed Binance Pay Merchant KYC,KYB Requirements and we can now integrate Binance Pay as new payment processor .
Binance Pay is a contactless, borderless and secure cryptocurrency payment technology that allows all existing Binance users to pay in crypto at ZERO fees!
GamersNetwork will implement Binance Pay to it's Portal which enables Gamers around the world to pay crypto currency payments directly from their Binance Balance in Easy, Secure, 100% Safe, and fees free way .
As part of its B2C activities, GamersNetwork is expanding its electronic payment capabilities .
To know more about Binance Pay Marchant verification process check from Binance website using this link.
https://www.binance.com/en/support/faq/7a49148912214defa816f14ee51b9f9f