🚀🚀CardanoCube Listing 🚀🚀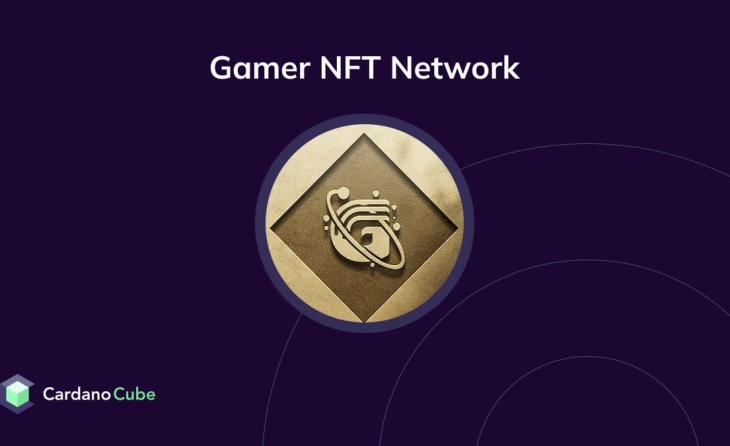 📣[Announcement]📣
🚀🚀CardanoCube Listing 🚀🚀
Gamer NFT Network has recently been listed on CardanoCube.io, a platform that makes information on dApps available by providing an overview of all projects and dApps building on Cardano.
About CardanoCube.io
CardanoCube.io is the go-to resource for information about the Cardano Blockchain and its ecosystem. They are offering retail customers unbiased, high-quality, and reliable information so they can make their own educated decisions about the products they purchase.
https://www.cardanocube.io/projects/gamer-nft-network
.
.
.