🏆Find it Earn It 🏆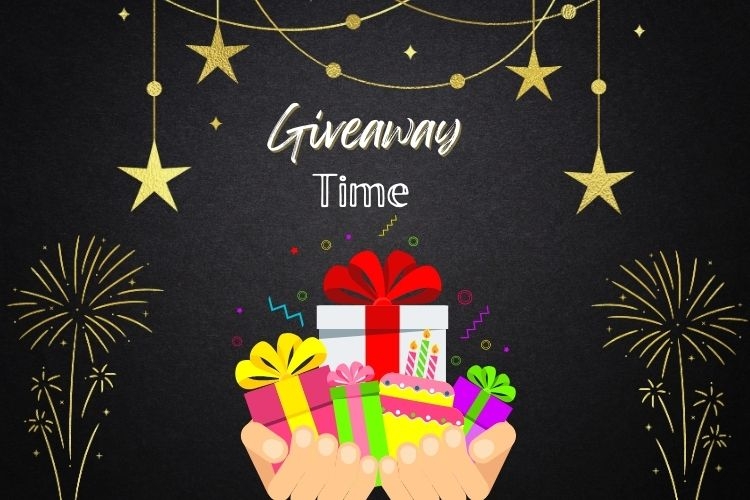 🔥[Giveaway]🔥
🏆Find it Earn It 🏆
Play Find it Earn It and get a chance to share 5K in GAMERS vouchers.
How to play ?🤔

1- Login to GamersPortal🎯

2- Search for the hidden codes within portal pages .🎯
3- Once you find one, Open a ticket with the code .🎯

4- The more codes you find, the more shares you get. (3 Codes MAX)🎯

* Find it Earn It is a mini-game that allows users to learn more about $GAMERS while earning crypto rewards.
* Activity Period: 2022-12-28 to 2022-12-31.