🔥Gamers Event 🔥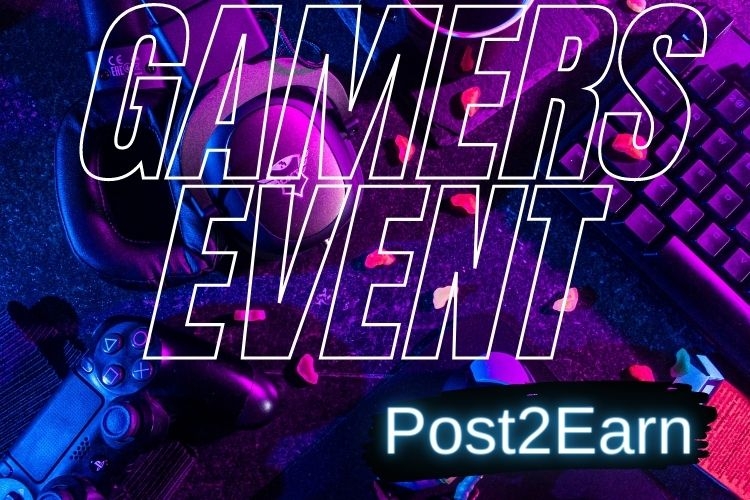 🔥Gamers Event 🔥
We 💛 the GAMERS community!
Gamers Forums has been deeply loved and supported by Gamers since it was launched!
Forums is comprehensively optimized and upgraded to continuously enrich Gamers' crypto space life and unlock more benefits.

In order to improve Gamers' experience in the Forums, Prepare for the launch of Stake2Earn, and provide a higher quality service, We will launch different intriguing interactions with Forums and Portal. Gamers who participate will have the opportunity to obtain big rewards.
🤔How to Participate :
1-✅ Login/Register to GamersPortal . Login/Register 


2-✅ Head to Gamers Forums and post at least one discussion or thread. Gamers Forums 


3-✅The more you post, the higher the rewards are, but for sure all will be rewarded !!!
🏆Rewards :
1-💰 All Participants will be rewarded staking voucher worth 50-1000$ depending on their activity. 
( Check Badges Section in Forums https://portal.gamernft.net/forums/badges ) 
2-💰 Award-Winning Question: Top discussion ( higher views and interactions ) will get 1000$ Worth of Staking Voucher.
3-💰 Team Picks: Top 3 Questions/Discussion ( Picked by Team ) each will get 500$ Worth of Staking Voucher.
Happy Post2Earn GAMERS !! ❤️