🎯Gamers Forums Are Live !🎯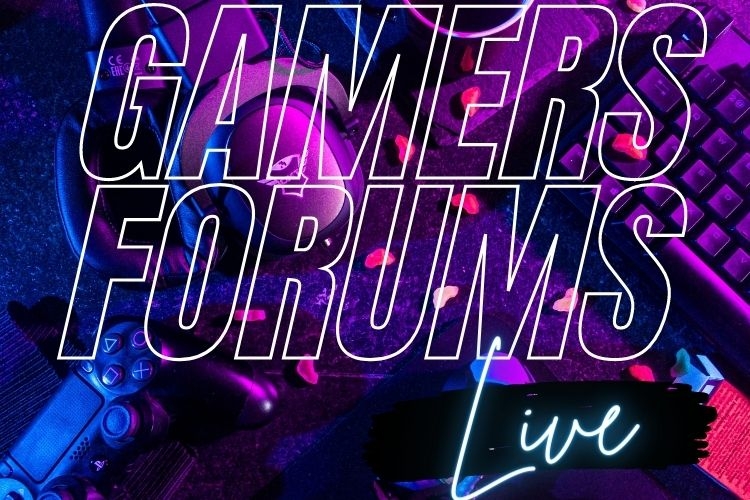 ⚡️Post.

🤝Connect.

💰Earn.
🔥Writing has its rewards when you join the Gamers Forums, and get paid for the content you publish and the audiences you build.
1 -Join Gamers Forums Now✅ Join GamersForums
2- Post at least one story, be active. ✅
3- get rewarded.✅
👍it's as simple as that.
What you are waiting for, Join Now. 🚀
🖐Notes:
- Forums are still in beta and only available for registered users to GamersPortal.
- When the time comes, all our community activities will be moved to Forums, so being an early adopter have it's rewarding for sure.
.
.
.