📣May Plan Updates📣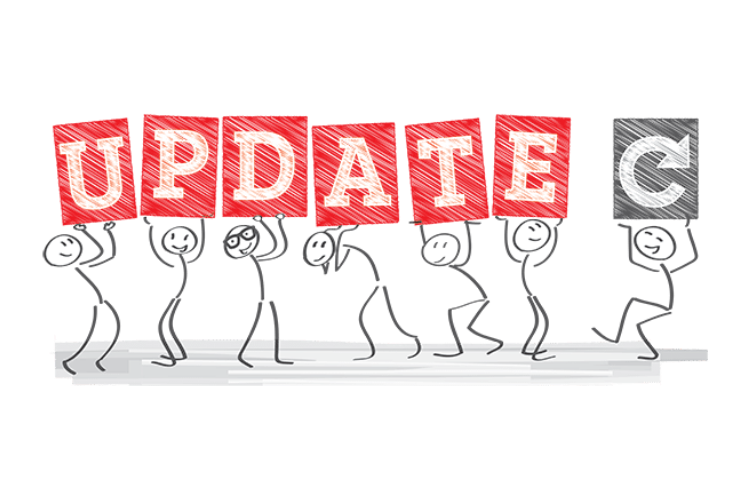 🎯Development :
- Wallet Security Update  (Security Patch )
- Update Binance Pay API to the Latest.
- Added THE RIFTBREAKER Game  to Play2Earn API Development 
- Stake2Earn Scheme Development is in progress.
- Polygon Integration is in the final stage, this is the stage1 of full multi-chain support.
- Passed KYC Audit .
- Passed Business Audit KYB.
- Contract and Financial audits are in progress.
- We will focus more on the in-depth development of the Gamers Portal to get benefit from current market conditions which is the best condition for development progress.

🎯Community :
- ICO Stage5 is in Progress now at around 65%, yes it got slower due to market conditions but our team finished an agreement with top investors to buy all unfilled tokens.
- GAMERS Holders Event has been postponed to next month due to market conditions which will not give the best returns to our Gamers, so for our Gamers benefit, we postponed it.
- Questions for Monthly AMA are being collected to answer during AMA next week.

🎯Marketing :
- Bitmedia May Campaign in Progress 
- May Google & Social Media Campaigns are in Progress.
- Press Release ready for publication on big news websites with more info about the project and how it will help the crypto world. 🔥🔥🔥
- Marketing team decided to slow the marketing expenses to the crypto audience as all marketing reports and studies give indication it's a waste of money until some polish signals come to market so it's better to save the budget for the next campaigns, also decided to focus more on Gaming audiences on marketing campaigns which give more conversions.

.
.
.