📣Stake2Earn Live📣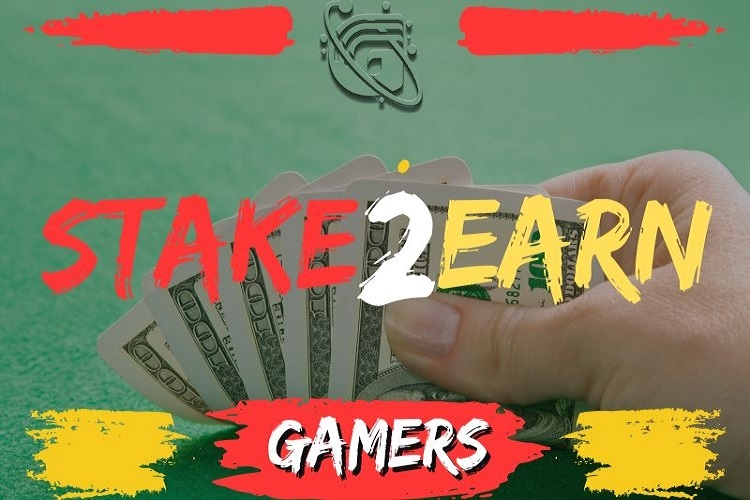 [ IMPORTANT ANNOUNCEMENT]

📣Stake2Earn Live📣
🔥🔥Register and Join before it's filled !! 🔥🔥
https://portal.gamernft.net/stake2earn 

🧐How it works🤔 :

✅Play2Earn Teams :
When using stake2earn , you will have a chance to hire professional world-class gaming teams to earn from play2earn modules and share the rewards , this is one of a kind scenario never done before , based on the contract level you choose you decide the level of the gaming team to hire which means more profits for both sides .
With this mechanism you earn passive income from play2earn world without the need to be a professional gamer , let the Gamers play for you !
✅BTC Mining
Using the stake2earn you have the opportunity to enter the BTC cloud mining world , no complex hardware is needed, no maintenance , only pure profit from cloud mining powered by Gateio mining pools .
✅NFT's / Metaverse Avatars
From stake2Earn you will get unique NFT's and Avatars , Our NFTs are not just pretty pictures; there is a utility behind every one of them , , that will give you great profit and benefits
💥💥 https://portal.gamernft.net/stake2earn  💥💥

Enjoy it $Gamers🎳
.
.
.