📢 TOGETHER STRONGER : WE ARE HERE 📢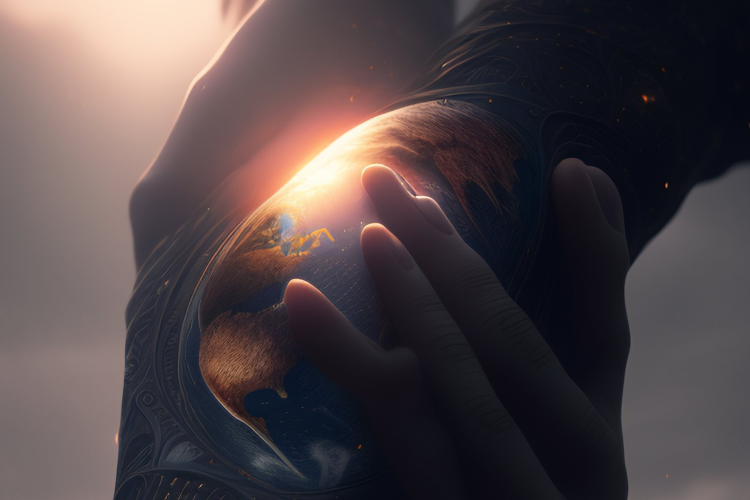 Dear GAMERS :
We hope this message finds you in good health and high spirits .
We realize that we have been conspicuously absent from our usual updates and communications with you., and for that, we sincerely apologize.
Over the past few months, our team has been hard at work behind the scenes, striving to bring you even more exciting content, enhancements, and partnerships that we believe you'll love. We know that our silence has raised questions, and we want to reassure you that this period of quiet has been a result of our intense focus on improving your experience.
Now, we're thrilled to share that we have some fantastic news on the horizon. We've been diligently working on a host of new features, updates, and collaborations that are sure to leave you delighted. Without giving away too much, here's a sneak peek of what you can expect in the coming weeks:
Exciting Updates: We've been listening to your feedback, and we're implementing several enhancements that will make your experience even more enjoyable. From improved functionality to an updated interface, we're committed to ensuring your satisfaction.
Partnerships: We've been working diligently behind the scenes to forge new partnerships with organizations that share our values and commitment to excellence. These collaborations are designed to bring you even more value, opportunities, and resources.
Content Galore: Our content creators have been hard at work crafting fresh and informative material. We'll soon be sharing articles, videos, and resources that we're confident you'll find engaging and educational.
Whitepaper 2.0 : We're gearing up to launch Whitepaper 2.0 – stay tuned for exciting updates and innovations coming your way soon!
Roadmap 2.0: We're on the verge of unveiling our upcoming roadmap – expect a clear path to our future goals and milestones very soon!
We recognize that our success is intrinsically linked to your support and enthusiasm. Your feedback and input are invaluable to us, and we want to ensure that we continue to meet and exceed your expectations.
We appreciate your understanding during this brief hiatus, and we are deeply sorry for any inconvenience it may have caused. The wait will be worth it, as we can't wait to share our exciting developments with you.
Stay tuned, as these updates and partnerships are right around the corner. Thank you for being a part of our community, and we look forward to embarking on this exciting journey with you.
Warm regards,
GamersNetwork Team.