🚀 ZEALY Partnership 🚀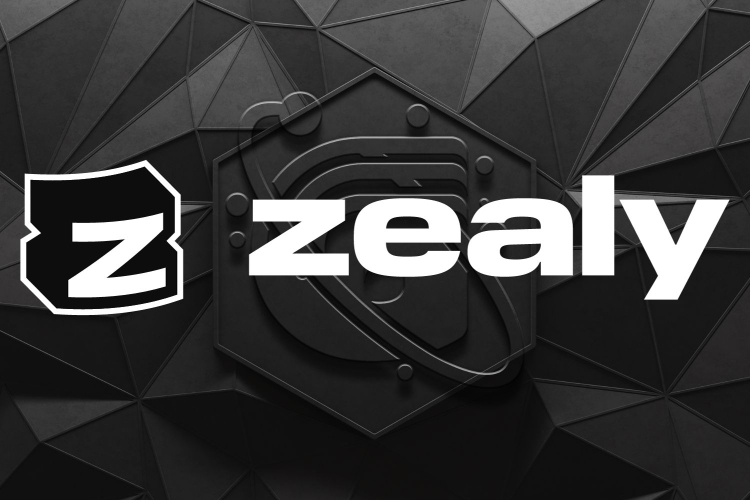 🚀 Exciting News: GAMERS  Partners with Zealy to Turbocharge Community Engagement and Prepare for the Upcoming Airdrop! 🌟
Dear GAMERS ,
We are thrilled to announce a momentous partnership that is set to ignite a new era of community engagement and excitement. GamersNetwork is proud to unveil our strategic collaboration with Zealy, a platform that will supercharge our community interaction and help us prepare for the next exhilarating airdrop. Get ready for an extraordinary journey!
🌐 Community-Centric Collaboration: Zealy is a dynamic platform dedicated to nurturing communities and promoting engagement. With this partnership, we're doubling down on our commitment to bring our community members closer together.
🪂 The Next Airdrop: The much-anticipated next airdrop is now in the works, and Zealy's innovative solutions will make it even more rewarding and memorable for our community. Stay tuned for exciting details and the official launch date!
🤝 Community Empowerment: We believe that a strong community is at the heart of everything we do. Our collaboration with Zealy empowers our community members to connect, collaborate, and thrive in a vibrant ecosystem built on trust and shared values.
📈 Interactive Engagement: Zealy's cutting-edge features will enable us to take community engagement to a whole new level. We'll introduce interactive experiences, discussions, and events that will keep you engaged and informed like never before.
🚀 What's on the Horizon?
We have an array of engaging events, exclusive activities, and strategic partnerships lined up as part of this collaboration. These efforts are aimed at making your experience with GAMERS more rewarding and exciting than ever before.
This partnership with Zealy represents a pivotal moment in our journey, as we gear up for the next airdrop and chart a course toward even greater community engagement. We're grateful for your continued support, and we can't wait to embark on this remarkable journey with you.
For all the latest updates and announcements, make sure to follow us on our social media channels, join our community forums, and keep an eye on your inbox for upcoming news.
Here's to an exciting future of community engagement with Zealy!
Warm regards,
GamersNetwork Team