Apex Legends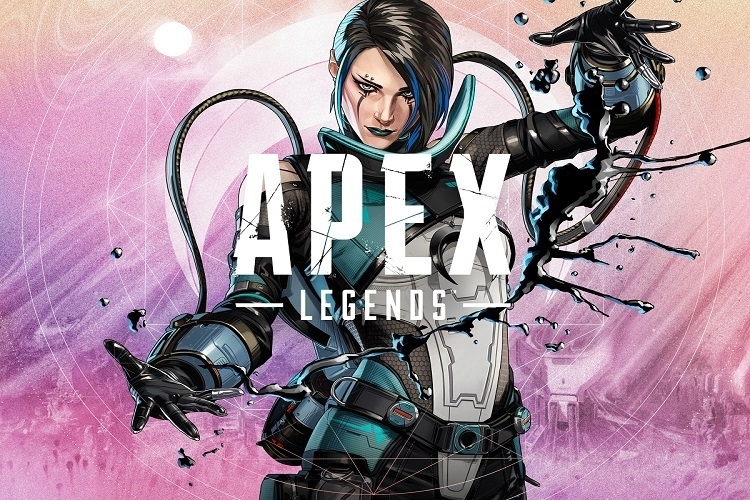 Apex Legends Has Been Added to Play2Earn API Development in GamersPortal !
ABOUT Apex Legends
Apex Legends - The Next Evolution of Hero Shooter
Apex Legends is a free-to-play hero shooter game where legendary competitors battle for glory, fame, and fortune on the fringes of the Frontier.
Before the match, players form into two- or three-player squads, and select from pre-designed characters with distinctive abilities, known as "Legends".
The game has two gameplay modes. In "Battle Royale", up to 20 three-person squads or 30 two-person duos land on an island and search for weapons and supplies before attempting to defeat all other players in combat.
The available play area on the island shrinks over time, forcing players to keep moving or else find themselves outside the play area which can be fatal. The final team alive wins the round.
In "Arenas", players form into three-player squads and fight against another squad in a 3v3 team deathmatch over a series of rounds to determine the winner of the match. Teams win when their team has at least 3 points and is 2 points ahead.
Apex Legends is set in the same science fiction universe as Respawn Entertainment's Titanfall series, with several characters from the Titanfall series appearing either as minor characters or playable Legends. Work on the game began around late 2016, though the project remained a secret right up until its launch. The game's release in 2019 came as a surprise, as until that point it had been assumed that Respawn Entertainment was working on a third installment to the Titanfall franchise, the studio's previous major game.
Apex Legends received generally positive reviews from critics, who praised its gameplay, progression system, and fusion of elements from various genres. Some considered it a worthy competitor to other battle royale games. Apex Legends surpassed 25 million players by the end of its first week, and 50 million within its first month. By April 2021, it had approximately 100 million players making it one of the most-played video games of all time by player count.
Check it Out !! 
https://www.ea.com/en-gb/games/apex-legends