BLIZZARD BATTLE.NET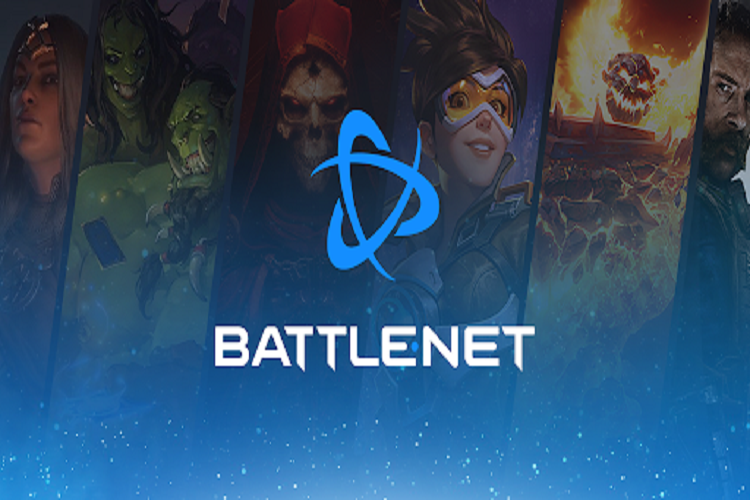 BLIZZARD BATTLE.NET Has Been Added to Play2Earn API Development in GamersPortal !
ABOUT BATTLE.NET
Battle.net is an Internet-based online game, social networking service, digital distribution, and digital rights management platform developed by Blizzard
Released on March 20, 2009, Battle.net is a service ran by Blizzard Entertainment that enables users to play online with other gamers. Games that utilize this service include World of Warcraft, StarCraft II, Diablo III, Overwatch, Destiny 2, and Call of Duty: Black Ops
On Battle.net, you can dive into games like Hearthstone, StarCraft, and Heroes of the Storm for countless hours of free-to-play fun.
Battle.net was the first online gaming service that was incorporated directly into the games, in contrast to external interfaces that were used by other online gaming services at the time. This feature, along with the ease of account creations and the absence of member fees, caused Battle.net to become a popular choice among gamers and quickly became a major selling point for Diablo and subsequent games. Since the successful launch of Battle.net, many companies have published online gaming services mimicking Blizzard's service and its user interface.
The platform currently supports storefront actions, social interactions, and matchmaking for all of Blizzard's modern PC games including Hearthstone, Heroes of the Storm, Overwatch, and StarCraft: Remastered, as well as various Call of Duty games, and Crash Bandicoot 4: It's About Time from corporate sibling of Blizzard Entertainment, Activision. The platform provides cross-game instant messaging and voice chat service. In September 2017, Blizzard Entertainment released the Battle.net application for Android and iOS. The app includes the ability to chat with and add friends in addition to seeing what games they are currently playing
Check it Out !!