Best Cryptocurrency to Invest in 2022 for Long-term Investments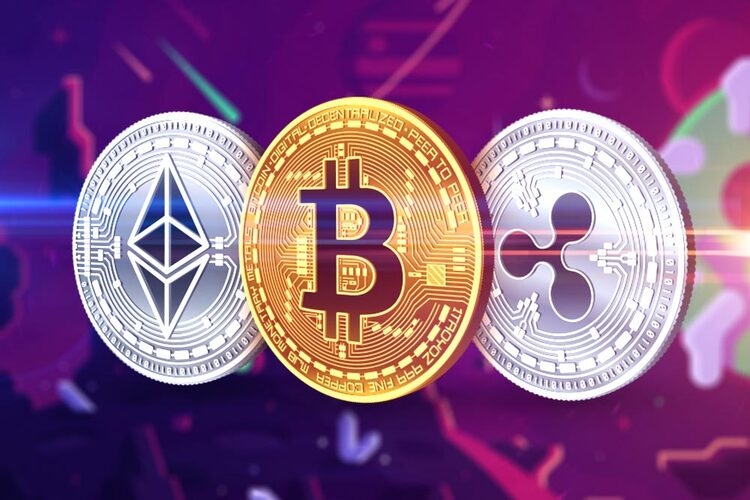 After the failure of ICO's (Initial cryptocurrency offerings) in 2017 and 2018 which spooked early adopters, there has been an upturn in momentum in recent times through two new instruments - NFTs and DeFi.
And as we look ahead to 2022, there are a variety of products that may harvest a good return.
Bitcoin
Bitcoin is possibly the best-known cryptocurrency, and is now into its 13th year having launched in 2009.
It is the world's largest cryptocurrency by market capitalisation, and it is traded using software based on blockchain technology, a decentralized database that runs on more than 15,000 computers (nodes) around the world and records transactions and account balances.
That durability and time-tested status ensures Bitcoin should continue to be a popular hold in 2022.
Ethereum
Historically just behind Bitcoin in the cryptocurrency stakes, 2022 could be the year that Ethereum starts a rise to the top.
It dominates financial transactions and payments across all sectors, as well as providing the infrastructure for much of the DeFi protocols, and as such has an actual function as well as simply holding value.
It accounts for around 20 percent of the overall market.
Solana
In terms of 'altcoins', Solana which recently fell 12%, presents itself as the best option for investment as it seeks to establish a new smart contract network to compete with Ethereum.
Launched in 2020 it is still relatively new, however it is already starting to acquire an increasing share of the market.
Cardano
Cardano is very similar to Ethereum in allowing developers to create smart contracts and applications. From a functionality standpoint, it may grow a lot over the next year.
Binance Coin
The cryptocurrency of the world's largest exchange can have a great growth during 2022, as long as it is easier and cheaper to transact with Binance crypto, there will be more movement in the market, which would influence the trading price.
GamersNetwork $GAMERS
is an ambitious project has never been attempted with this level of depth Connecting multi universes in one platform with Play2Earn,NFT,Streaming ,Exchange and more Gamers finally have their one-stop destination to turn into investors .