CALL OF DUTY: WARZONE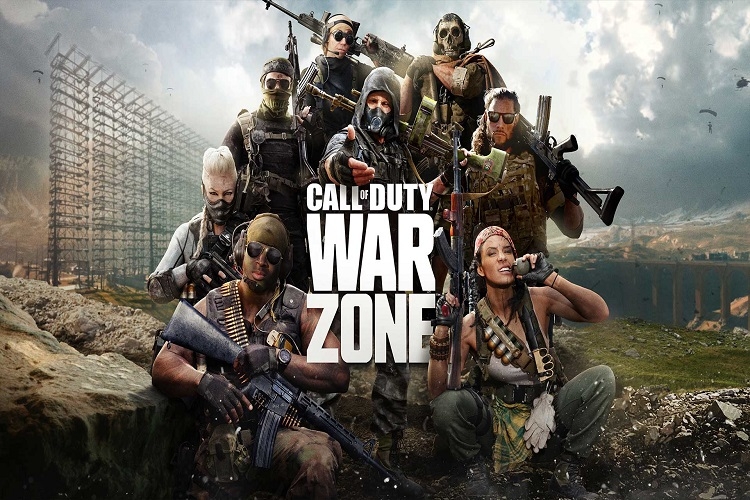 CALL OF DUTY: WARZONE  Has Been Added to Play2Earn API Development in GamersPortal !
ABOUT CALL OF DUTY: WARZONE
Warzone is a new, massive combat experience with up to 150 players from the world of Call of Duty: Modern Warfare and is free-to-play for everyone.
The game features two main modes: Plunder and Battle Royale. Warzone introduces a new in-game currency system called "Cash" which is used at "Buy Stations" in and around Verdansk.
It's a gold rush in Call of Duty®: Warzone™. Players will need to learn the lay of the land in the new Fortune's Keep map, a fast-paced coastal town with no shortage of POIs where riches (and ambushes) are just around the corner.
Warzone allows online multiplayer combat among 150 players, although some limited-time game modes support 200 players. The game features both cross-platform play and cross-platform progression between the three aforementioned titles. At launch, the game features two main modes: Battle Royale and Plunder.
An epic fight for all-out survival. Join the ranks and battle through the massive firefight with the largest arsenal to date to be the last squad standing.
Warzone's story is intertwined with the seasonal narratives of Modern Warfare, Black Ops Cold War and Vanguard. Verdansk is used as a common setting across various multiplayer maps in Modern Warfare, while Rebirth Island is inspired by locations and stories in previous Black Ops games. Caldera and Fortune's Keep complement Vanguard's seasonal story.
Check it Out !! 
https://www.callofduty.com/warzone