FALL GUYS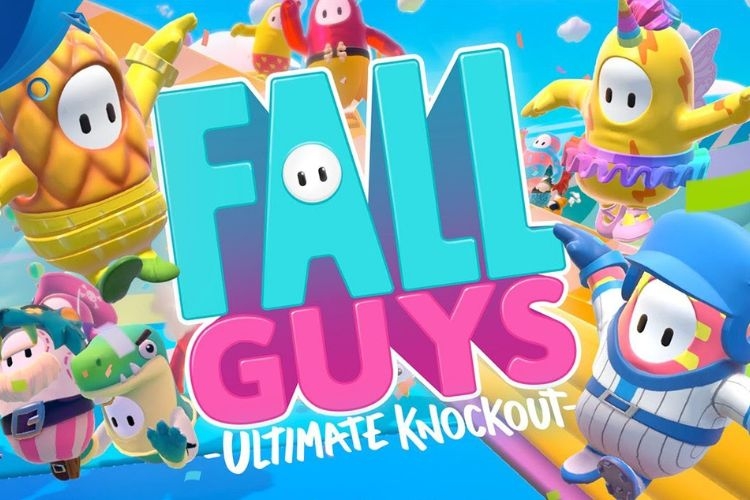 FALL GUYS Has Been Added to Play2Earn API Development in GamersPortal !
ABOUT FALL GUYS
Fall Guys gamers, this one is for you!
Fall Guys is a free, cross-platform, massively multiplayer, party royale game where you and your fellow contestants compete through escalating rounds of absurd obstacle course chaos until one lucky victor remains!
Rookie or pro? Solo or partied up? Fall Guys delivers ever-evolving, high-concentrated hilarity and fun. The only thing more important than winning is looking as ridiculous as possible while doing it. Grab the silliest costume you can and fall in line — the show's about to start!
The game involves up to 60 players who control jellybean-like creatures and compete against each other in a series of randomly selected mini-games, such as obstacle courses or tag.
Check it Out !!