HearthStone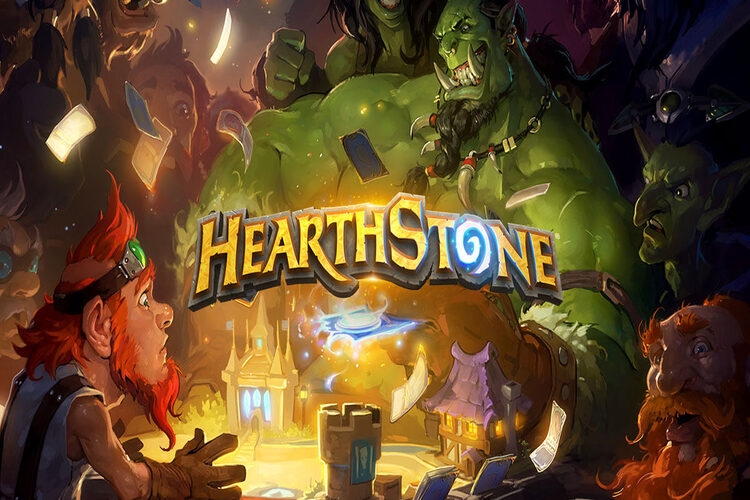 HearthStone Has Been Added to Play2Earn API Development in GamersPortal !
ABOUT HearthStone
Hearthstone is a free-to-play online digital collectible card game developed and published by Blizzard Entertainment. Originally subtitled Heroes of Warcraft, Hearthstone builds upon the existing lore of the Warcraft series by using the same elements, characters, and relics.
Deceptively simple and insanely fun, Hearthstone is a fast-paced strategy card game from Blizzard Entertainment. 
In contrast to other games developed by Blizzard, Hearthstone was an experimental game developed by a smaller team based on the appreciation of collectible card games at the company. The game was designed to avoid the pitfalls of other digital collectible card games by eliminating any possible plays from an opponent during a player's turn and by replicating the feel of a physical card game within the game's user interface. Many of the concepts as well as art assets were based on those previously published in the physical World of Warcraft Trading Card Game.
Check it Out !! 
https://hearthstone.blizzard.com/en-us/new-to-hearthstone/