Best Upcoming Gaming ICO IGO IDO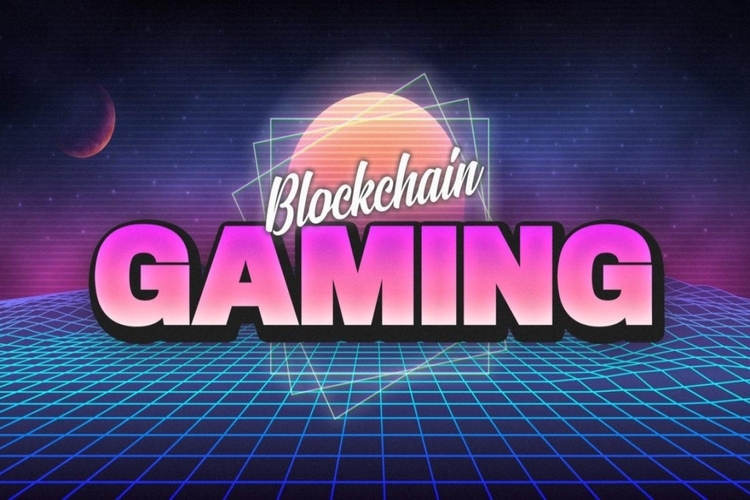 Initial Game Offering (IGO)
launchpads are the 
latest trend in the crypto world
 and the concept is similar to Initial Coin Offering (ICO). The only difference is that in IGOs, the platform hosts gaming projects that are based on NFTs or tokens as their in-game currency and rewards. 
Investors can put their funds into the gaming projects 
offered by IGO launchpads
 and expect significant ROI once that gaming project is launched on major crypto exchanges or 
gains popularity
 in the ever-increasing gaming community.
With the rise of blockchain gaming, IGOs are becoming the next big thing in the crypto space. Games like Axie Infinity (AXS), Alien Worlds (TLM) have thousands of daily active users. Axie Infinity is currently leading the pack with over $1.1 billion USD in sales so far in 2021.
New offerings in the blockchain environment have always been exciting for the actors of this area. There are several examples that you already heard or even participated in:
Initial Coin Offering (ICO) is the cryptocurrency industry's equivalent to an initial public offering (IPO)
Initial Exchange Offering (IEO) is a process that projects go through a detailed control process by the exchange platform, thus the only user of this particular platform would be allowed to purchase initially offered tokens.
Initial Dex Offering (IDO) is a process of launching a token through a decentralized liquidity exchange
Therefore, we as GAMER Network, are proud to use Initial Gaming Offering (IGO). In this article, you will find out what IGO is and how you can make the most of it.
The main purpose behind offering IGOs is to provide early access to gaming assets that early investors can bank on and expect a significant return on investment in the future. 
IGOs may seem a good investment, however, before investing in any IGO platform or projects that are in its initial game offering (IGO) phase, a few things should be considered:
See the holder benefits of the native tokens. Check the percentage of benefits and compare them with other IGOs. 
Check whether the IGO launchpad is providing guaranteed allocation. This may cost higher than IGO launchpads that use a lottery mechanism; however, in that case, allocation is not guaranteed.
Evaluate the ROI of the active IGOs offered on the platform. A launchpad with a history of good projects is likely to provide major returns on most of its upcoming projects.
Check the launchpad's holder value which acts as a performance metric for any IGO launchpad. A high holder value amounts to a higher token valuation, which implies that investing in that IGO may prove to be beneficial. 
Check the number of token generation events of an IGO launchpad. A higher number of events imply the platform strives to host quality initiatives to boost its overall valuation.
 How an IGO differs from an ICO?
An IGO is broadly similar to an ICO. The big difference lies in what you invest in: a blockchain game. You can also invest here before the start of a project.
The investment is used to develop the game. Many IGOs ​​run through a launchpad, a platform that facilitates the entire IGO. How the IGO is set up depends a bit on the platform. This can often be done by purchasing tokens from the launchpad first. You can invest this in the launch pool of a project. To participate, you lock the native tokens in this pool. After launch, tokens and winnings are often released in stages. 
An important difference in the contribution of tokens is that some IGOs ​​work with a fixed number of tokens (fixed tokens) that you have to buy or a system with tiers. You can enter with different numbers of tokens. There is a reward system attached to the tiers. The bigger the investment, the higher the reward.
It is often the intention that you hold the purchased tokens for a while, staked. Rewards are usually associated with the time you hold tokens. Holding the tokens keeps the price of the token stable.
 The tokens can also sometimes be used to control the governance of the blockchain game. Furthermore, an IGO can proceed through a number of rounds. As an early adopter, joining the first round comes with many advantages and of course also more risks because this is at an earlier stage.
 A stake in the game may be by means of a draw or guaranteed allocation (token allocations).
In summary, investing in IGOs and IGO launchpads is like any other investment decision. You have to evaluate whether the IGO launchpad has a good standing and aims to provide support for major gaming projects in the future.