Roblox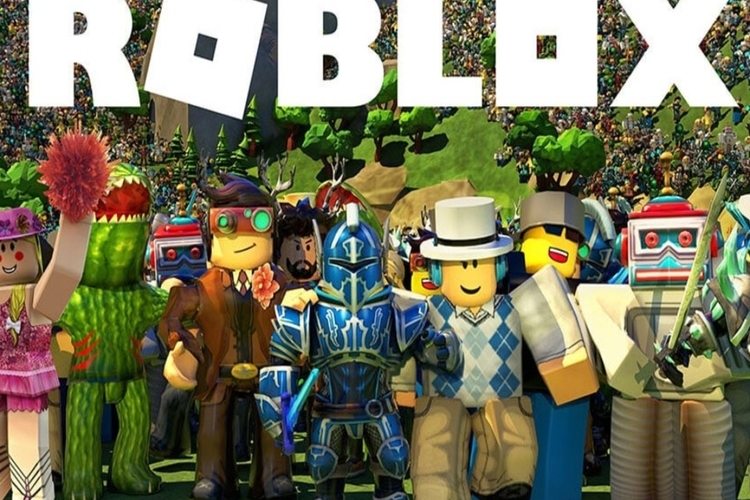 Roblox is an online game platform and game creation system developed by Roblox Corporation. It allows users to program games and play games created by other users. Created by David Baszucki and Erik Cassel in 2004 and released in 2006, the platform hosts user-created games of multiple genres coded in the programming language Lua. For most of Roblox's history, it was relatively small, both as a platform and a company, due to both co-founder Baszucki's lack of interest in press coverage and it being "lost among the crowd" in a large number of platforms released around the same time. Roblox began to grow rapidly in the second half of the 2010s, and this growth has been accelerated by the COVID-19 pandemic.
Roblox is free-to-play, with in-game purchases available through a virtual currency called "Robux". As of August 2020, Roblox had over 164 million monthly active users, with it being played by over half of all children aged under 16 in the United States.
Although Roblox has generally received positive reviews from critics, it has faced criticism for its content, chat filtration system, and microtransactions.
Roblox allows players to create their own games using its proprietary engine, Roblox Studio, which can then be played by other users. Games are coded under an object-oriented programming system utilizing a dialect of the programming language Lua to manipulate the environment of the game.
Users are able to create purchasable content through one-time purchases, known as "game passes", as well as microtransactions which can be purchased more than once, known as "developer products" or "products". Revenue from purchases is split between the developer and the Roblox Corporation 30–70, in favor of Roblox Corp. The majority of games produced using Roblox Studio are developed by minors, and a total of 20 million games a year are produced using it.