TEAMFIGHT TACTICS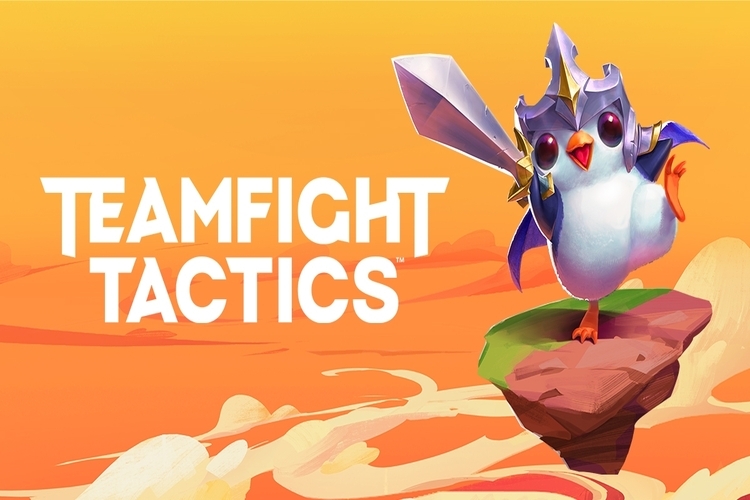 TEAMFIGHT TACTICS Has Been Added to Play2Earn API Development in GamersPortal !
ABOUT TEAMFIGHT TACTICS
 Teamfight Tactics is an auto battler game developed and published by Riot Games. The game is a spinoff of League of Legends and is based on Dota Auto Chess, where players compete online against seven other opponents by building a team to be the last one standing
Draft, deploy, and dominate with a revolving roster of League of Legends champions in a round-based battle for supremacy. Outsmart your opponents and adapt as you go—the strategy is all up to you. Cross-platform support means you can play with your friends (and crush your enemies) across PC, Mac and mobile.
Express yourself with your Little Legend by dancing, emoting, and generally showing off.
Based on Dota Auto Chess, a mod for Dota 2, the game centers around eight players who construct teams to fight one another and be the last player standing.
The battlefield consists of hexagons, where players can strategically place units on the hexagons on their side of the game board between rounds. During each round, a short battle automatically commences, with two players matched randomly for that round, or else paired against computer-controlled enemies.
In the rounds against computer-controlled enemies, each enemy has a chance to drop gold, units, or items that the player can use. Health lost from losing a round is calculated with a combination of set damage per round and how many units an opponent had still alive. The game consists of stages and rounds. Each stage consists of seven rounds with the exception of stage 1.
Stage 1 consists of three rounds of computer-controlled enemies. On round four of each stage, there is a feature called the "Carousel", in which players have access to a free rotation of units with randomly equipped items to select from. During these shared rounds, the two players with the lowest health are able to choose their units first, followed by the next two players with the lowest health, and so on. If there are players with similar health points, the game will randomly choose the order. On the last round of each stage, players will face computer-controlled enemies.
Check it Out !! 
https://teamfighttactics.leagueoflegends.com/