Travian Legends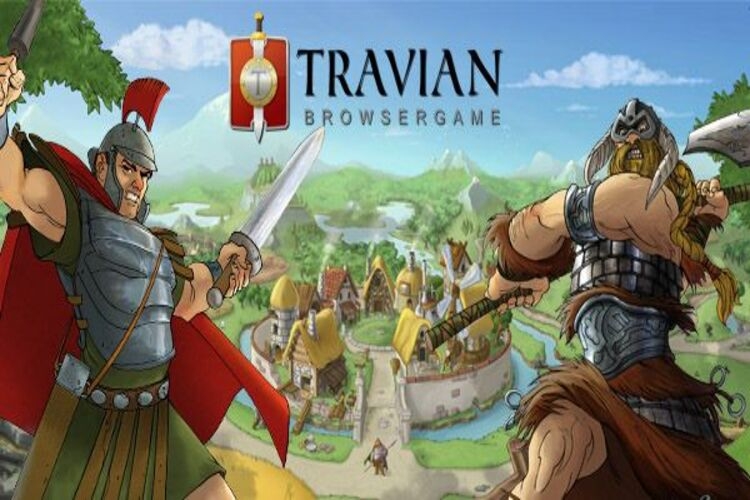 Travian: Legends is a persistent, browser-based, massively multiplayer, online real-time strategy game developed by the German software company Travian Games. It was originally written and released in June 2004 as "Travian" by Gerhard Müller. Set in classical antiquity, Travian: Legends is a predominantly militaristic real-time strategy game.
Travian has been translated into over 40 languages from the original German version, and at one time boasted over 5 million players on over 300 game servers worldwide. In 2006, it won the Super browser game Award, in the large games category.
Travian: Legends is programmed in PHP and runs in most modern browsers. Its creators may have drawn from an earlier German board game, The Settlers of Catan, for layout and the resource development theme.