Decades of combined experience in gaming industry !
Why You Choose GamerNFT Network?
Digital
The whole network has a strong focus on editorial credibility, quality and community.
Creative
Creative team aims to help create campaigns that connect to our demographics
Leading
Network of award-winning websites, video and social channels reaches over 50 million gamers every month.
Events
Market-leading events attract over 100,000 visitors each year
Global
Create better channels to target gamers globally across owned media and partners.
Experience
GamerNFT Network team are game experts with over 100 years of combined experience in games and media.
Meet Our Team
We build fun for audiences around the world! Our events extend into endless fandoms and industries for fans of all ages. Every product is built to deliver a fun-filled, once-in-a-lifetime experience!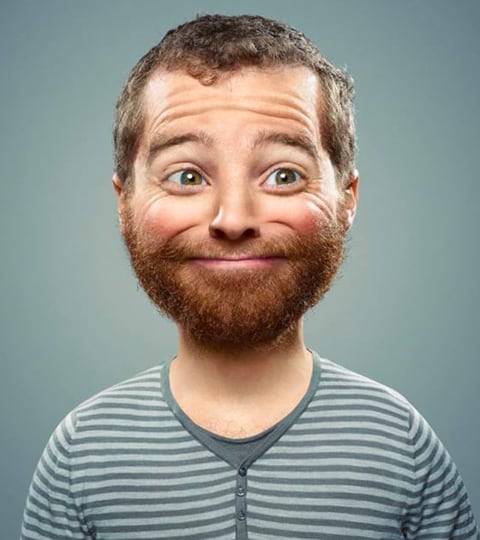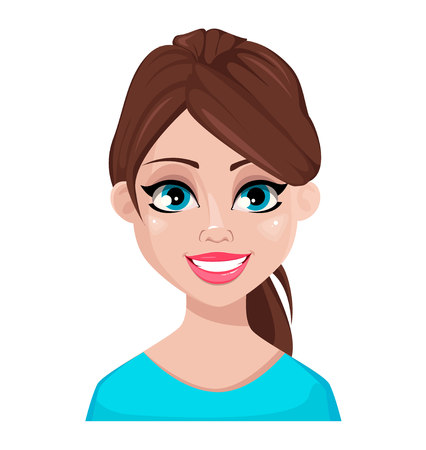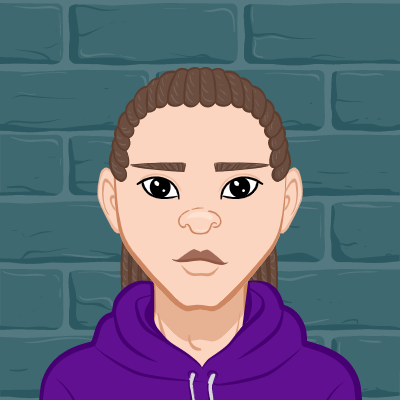 Max Mardini
Senior Web Develop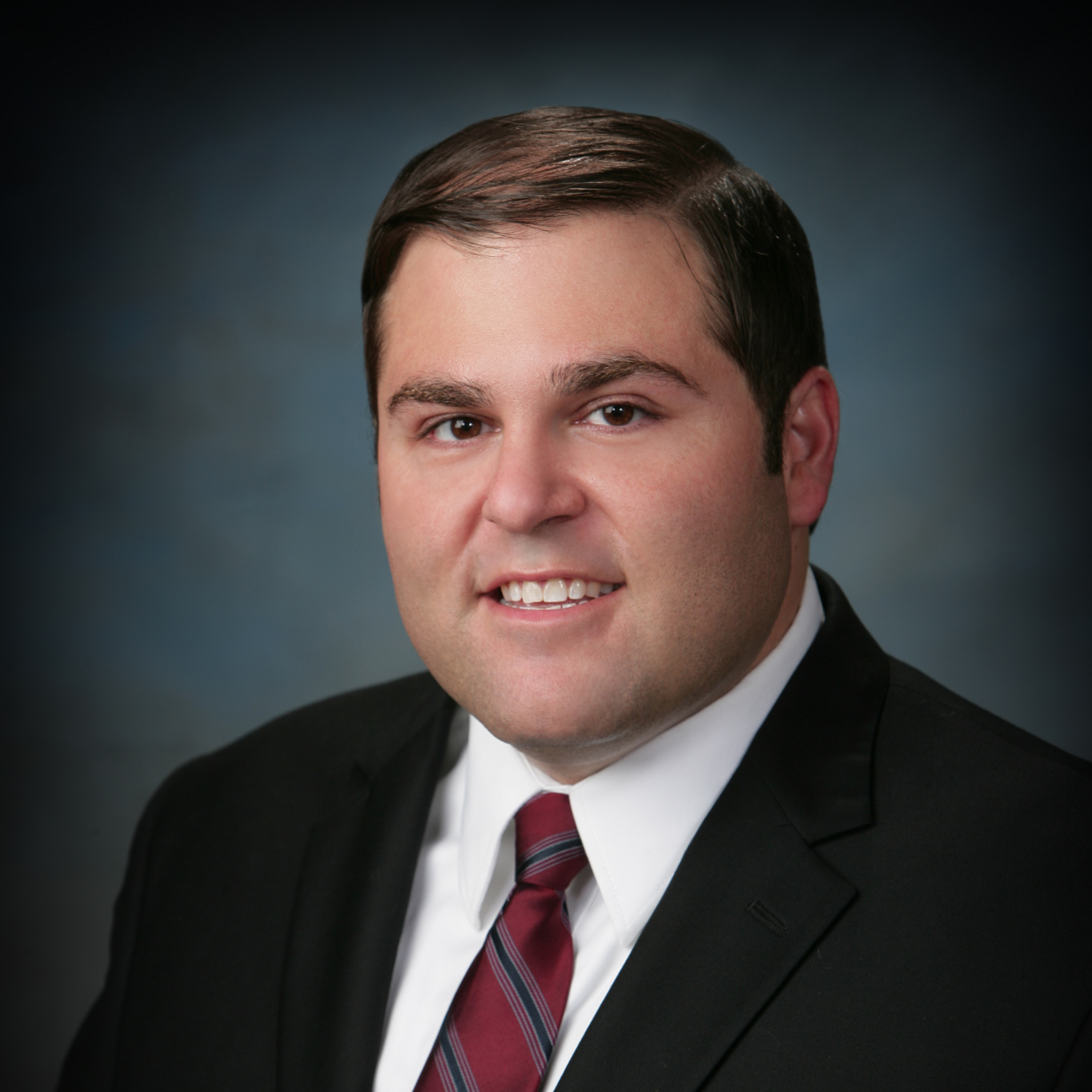 Isaac Qann
CTO- Co Founder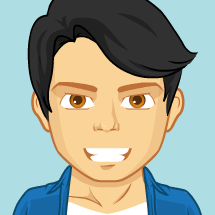 Tomy Max
Commercial Operations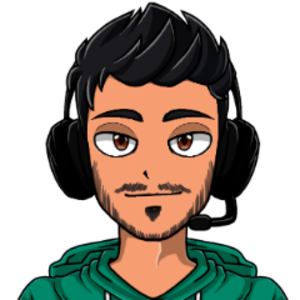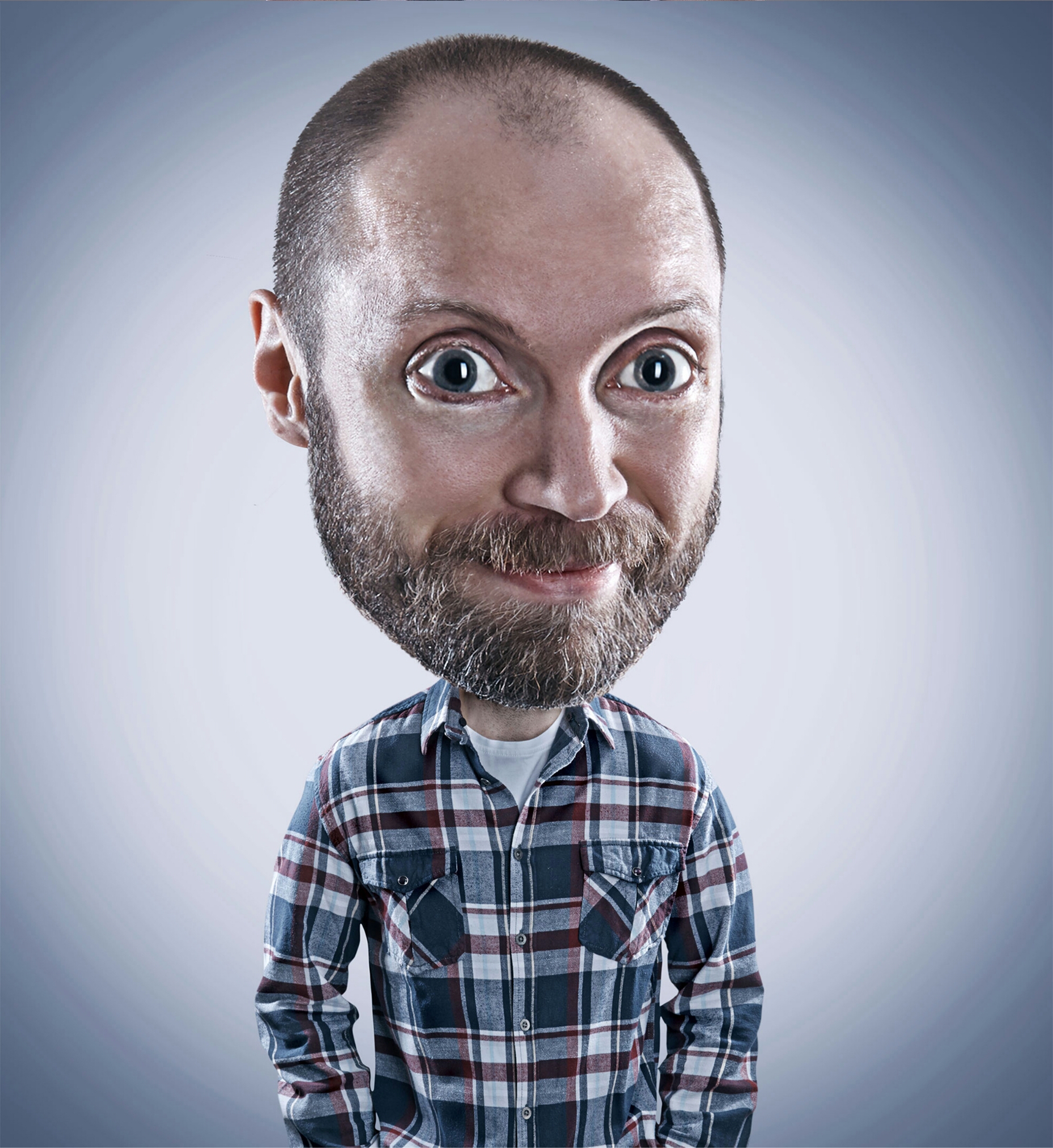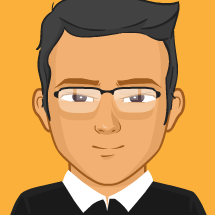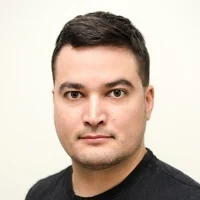 Boris Maryshev
Senior Blockchain Developer