What makes $GAMERS Unique?
GamerNetwork is building the first All-in-One Blockchain Gaming Platform worldwide Powered by Cardano !
The most innovative Gaming NFT Marketplace with first of a kind NFT Builder .
Multi Chain -Multi Universes - Metaverse .
Blockchain - NFT – Gaming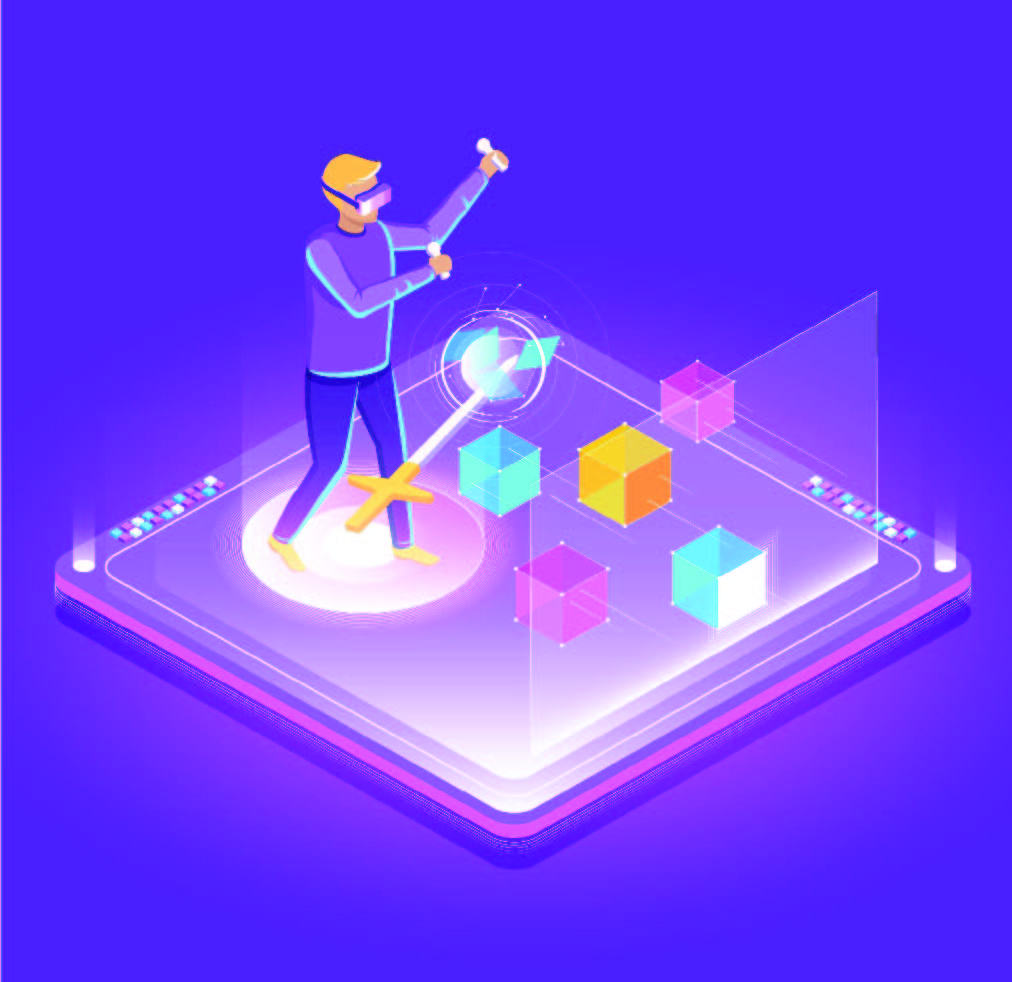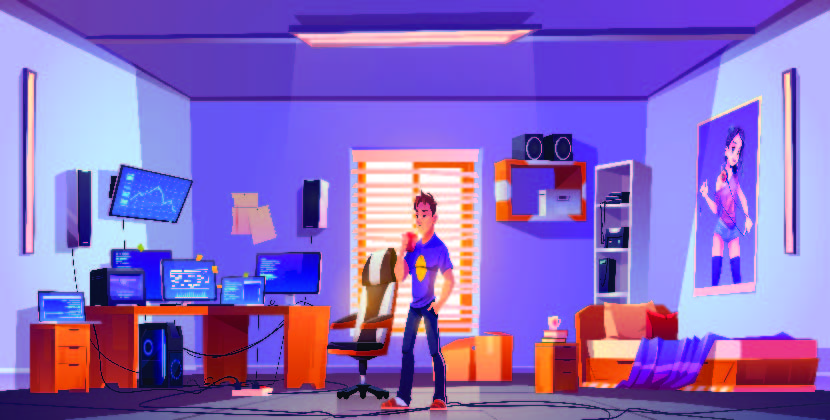 For GAMERS
Turning GAMERS into Investors.
IN-GAME ITEMS PURCHASES
ITEMS TRADING,NFT MARKET
STREAMING ,TOURNAMENTS,NFT BUILDER
For DEVELOPERS
Whether you're an indie developer just starting out AAA publisher, or somewhere in between Gamer Network has something for you.